If you own a car from the VAG, JLR or PSA Groups and looking to protect your investment with a GPS tracker, then you might want to consider a Trackstar product from Teletrac Navman Automotive.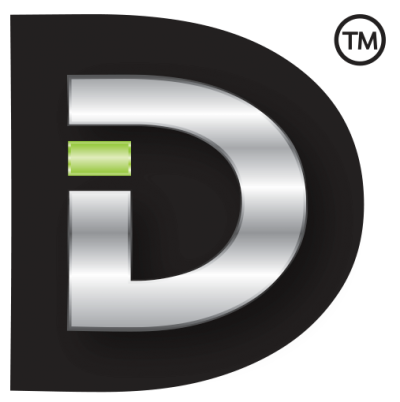 It's been a while since we have seen any new innovations in vehicle tracker technology so let's see what the Smartrack S5 D-iD is all about.
Confused by all the terminology and lists of features surrounding vehicle trackers? Then we are here to help.